Smart Home Expert Services
High quality smart homes at sensible prices
Designed around your budget
Electrical Services available
what we do
Security, Heating, Lighting, Audio Visual, Networks & Wifi, Music & Home Entertainment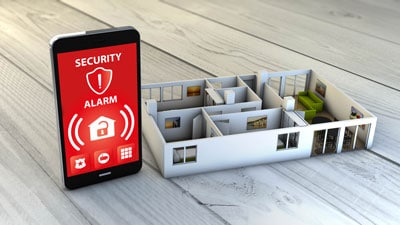 Security means much more than CCTV and Burglar Alarms. Would you like to see and communicate with a visitor at your door no matter where you are? How about opening a garage or shed door to allow a delivery to be left securely?
Limit access to gates and doors for a visitor, workman, or member of staff.
Water Leak? Smoke detectors gone off while you are out ? Get an immediate alert on your phone and/or check cameras to see what's happened.
Access Control
CCTV
Burglar Alarm
Gate Automation
Smoke and Water Leak Detection
Presence Simulation
Intercom / Remote Doorbell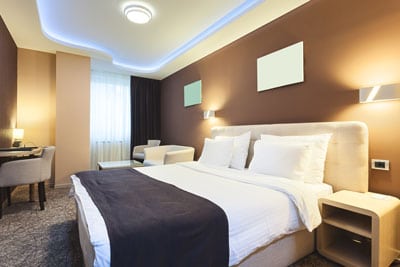 Fabulous lighting can make a room, create a mood, or just put a smile on your face, but a confusing bank of switches & dimmers controlling table, wall, ceiling, feature, inside and outside lights is simply not usable.
Combine multiple light sources in a room into different scenes to make changing the mood effortless. Add a motion and daylight detector to help save energy.
Playback your lighting while away to give the impression someone is home, or simply flash the lights when the burglar alarm is triggered.
Imagine a house that knows you don't want to be dazzled by the bathroom light if you get up in the night, and adjusts to dim lighting automatically!
Lighting Design
Motion & Brightness sensors
Whole House off on departure
Create one-click moods and scenes
Time-dependant lighting
Colour-changing lights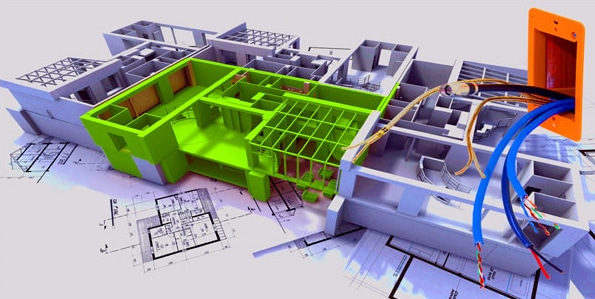 Fed up with dodgy Wi-Fi signal? Does everything else grind to a halt when the kids turn on Netflix? The importance of internet services mean that today, wired and wireless networks need to be considered early in any project.
We will ensure robust and reliable internet access to all the devices in your home. We offer a stand-alone wiring design service to give you the flexibility on how you manage your project. Not sure how smart your home will need to be? Make sure the basic infrastructure is right, to give you flexibility.
Robust, reliable Wi-Fi
Comprehensive Wiring Design Service
Internet Provider independant
Scalable for the future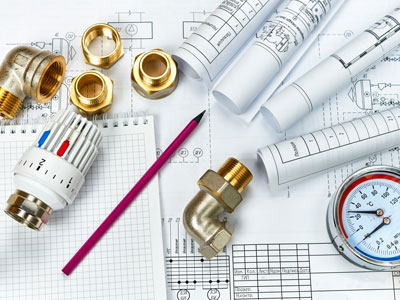 Improve the efficiency of the heating in your home, by heating only the rooms you are using only when you need them. Make good use of any renewable energy you produce on site.
If you set your heating system up to be efficient automatically, it will save you money on your heating bills forever. Turn the heating down when you leave the house? Done. Shut the blinds to stop overheating from the sun? Done. Turn the heating down in a room where a window is open? Certainly.  Use the outside temperature and forecast to keep your house just the right temperature? No problem. All can be done automatically by your smart home.
Room by room zoning
Easy to program
Total climate control
Controls that learn your occupancy patterns, and adjust automatically
Ventilation, Blinds, and Cooling
Audio Visual & Home Cinema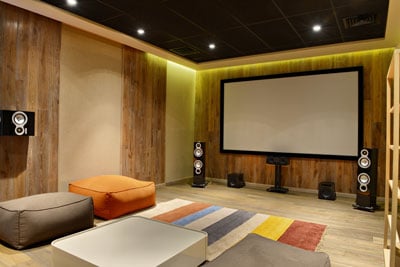 Do you have too many remotes? Do you have to leave a list of instructions for the babysitter just so they can watch TV? Does your new flat screen TV sit on top of a jumble of boxes and wires? We can help simplify these controls.
Why not remove the clutter of the digital boxes by your TV? Share movies, digital content, access your movie library and streaming services on multiple screens around your home. Use just one device to select, control, watch, and enjoy all the entertainment on offer – or create the ultimate home movie night in your living room or bespoke home cinema retreat.
Simple, Intuitive controls
Voice Control options
Home Cinema in your lounge
Remove TV box clutter
High-Definition all round the house
Bespoke Home Cinema rooms
Personalise your music playlist wherever you are in your home. Choose from radio, streaming services, and your own music library in any room of the house, or outside, all effortlessly controlled by simple switches or even trigger your favourite music automatically when you open the front door.
Entertaining? Why not have perfectly synchronised music playing throughout the house?
Music wherever you want it
Use your existing music collection
The music sounds great outdoors too
Streaming services supported
100s of radio stations available
electric vehicle charge points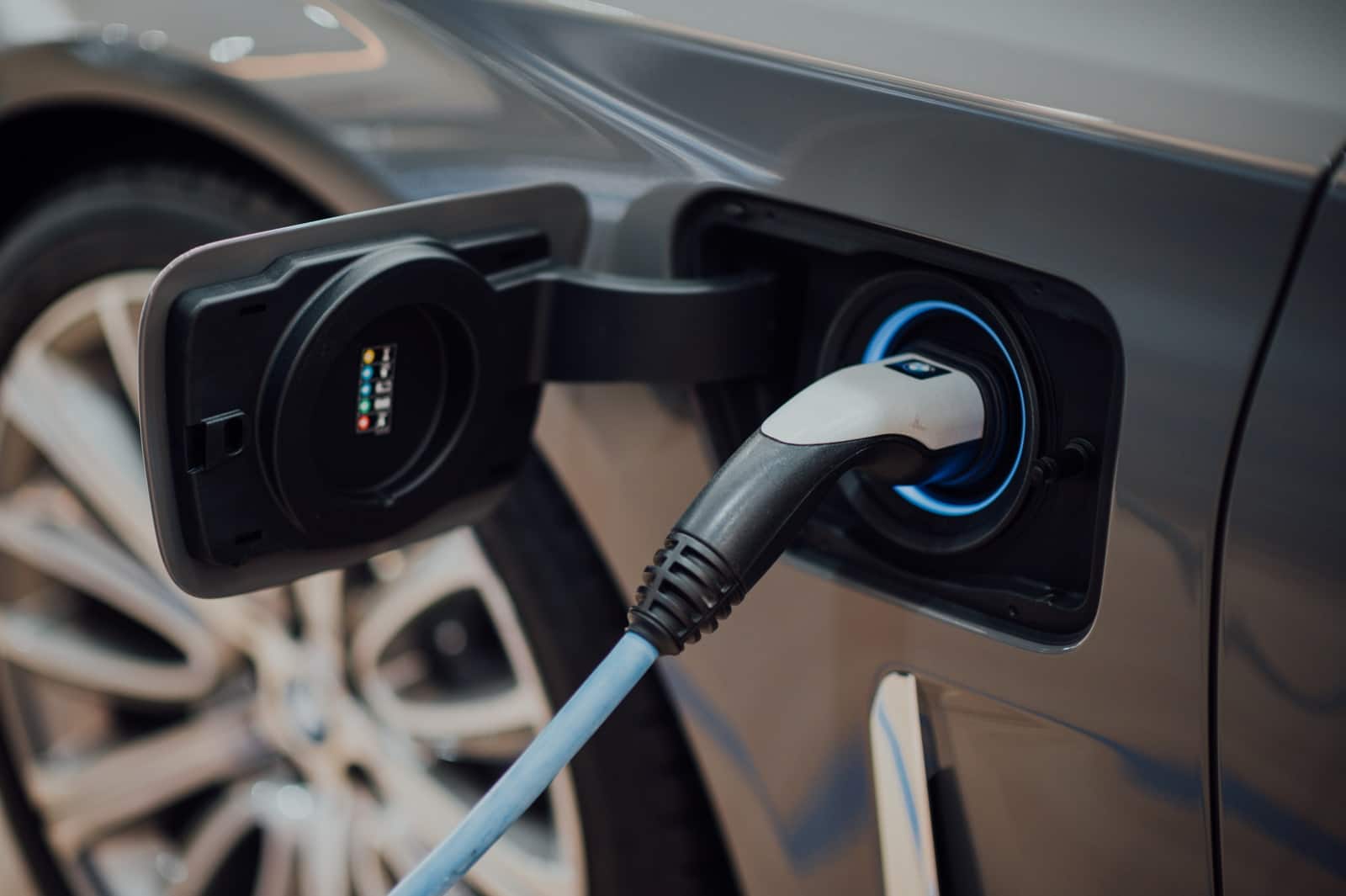 Our experienced installers can provide you with Electric Vehicle Charge Points at your home or work.  Your charge point can be integrated with your smart home, for example have your solar panels charging your car.
With our expert engineers approved by the Office for Zero Emission Vehicles (OZEV) we can assist you in obtaining government grants of £350. There is currently also a further £250  available for customer in Scotland, and another £100 in remote areas of Scotland.  
OZEV approved
Grants available
Wide range of charge points supported
support, maintain & repair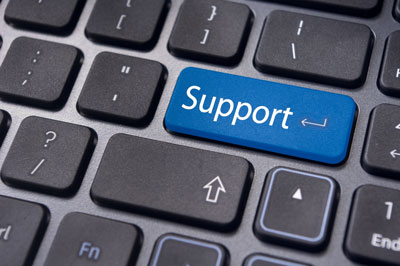 Everybody needs a little support sometimes. Has your home technology installer deserted you? Something no longer working as it should? Are you needing to extend or expand your system, and not sure where to start?
We can help with all types of infrastructure, network, and Wi-Fi issues, AND we can support, maintain, and repair a wide variety of systems – please have a look on our Technologies page to see if we can help, or drop us a line.
Networks & IT

Support with existing and incomplete system
System extensions of any size
updates and upgrades

Smart Home Expert were amazing to work with, flexible to fit our schedule and delivered a stunning result. I couldn't be more pleased.
Customer, Scottish Borders
Message Us
Get in touch below. Ask any question or start a project with us.
Office Location
Bogsbank Road, West Linton, EH46 7EN, Scottish Borders
Open Hours
M-F: 8am - 5pm, Sat, 9am - 1pm