about us
Home technology made simple
Our Story
We've been creating smart homes since 2005
We are a family business, driven by a passion for creating truly smart homes that will benefit their owners by saving them time and money, as well as making their homes more secure and efficient.
Our team bring their backgrounds in IT, construction, computer networking, and interior design, to deliver exceptional smart homes and workplaces.
Over the last 13 years, technology has evolved in many ways – and companies big and small have come and gone, but we understand that clients need reliable technology that will still be working many years from now – not gadgets that are no longer "cool" after 6 months.
We are creative and curious which leads us to constantly investigate, test and explore new technology for our customers, but we also know that systems need to be flexible enough to change as technology continues to change, as none of us have worked out how to predict the future…yet.
We would love to hear about your project, and see how we can add value to it – why not give us a call or drop us an email today ?
Our Mission
To make the best use of technology so our homes and workplaces can be welcoming, comfortable and safe while also being easy to use, energy efficient and affordable. We aim to provide excellent service and put the customer's needs at the forefront of every project.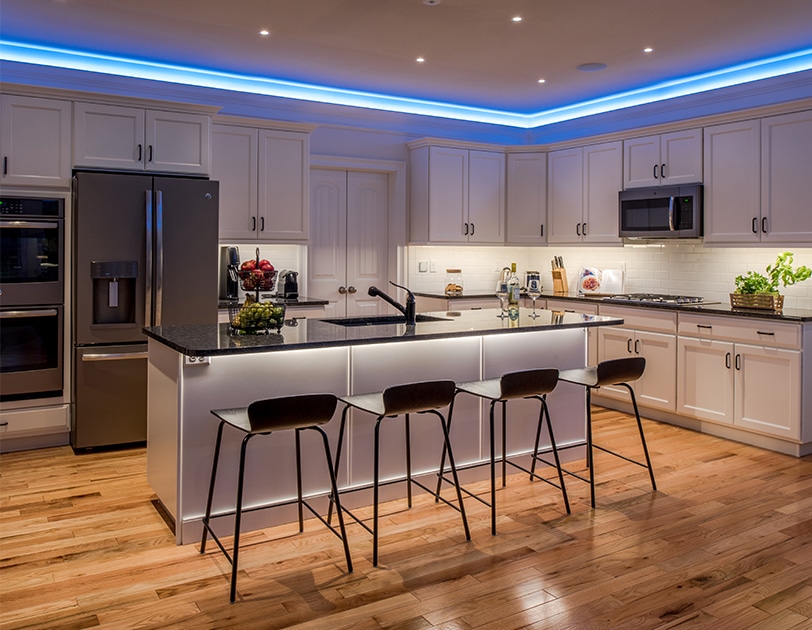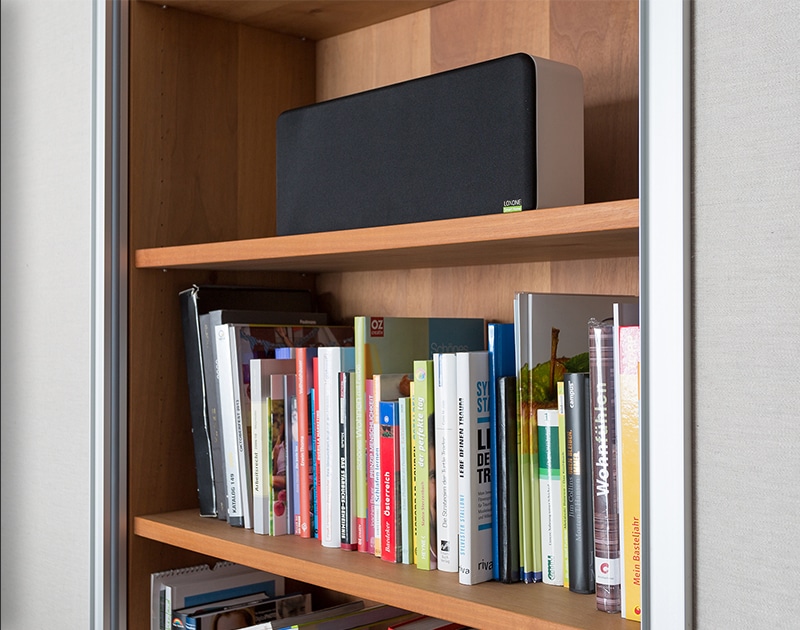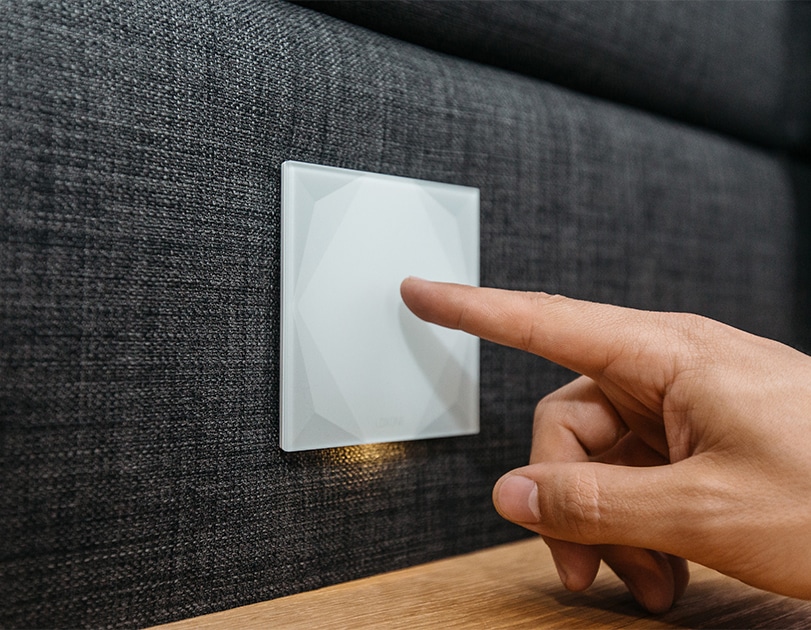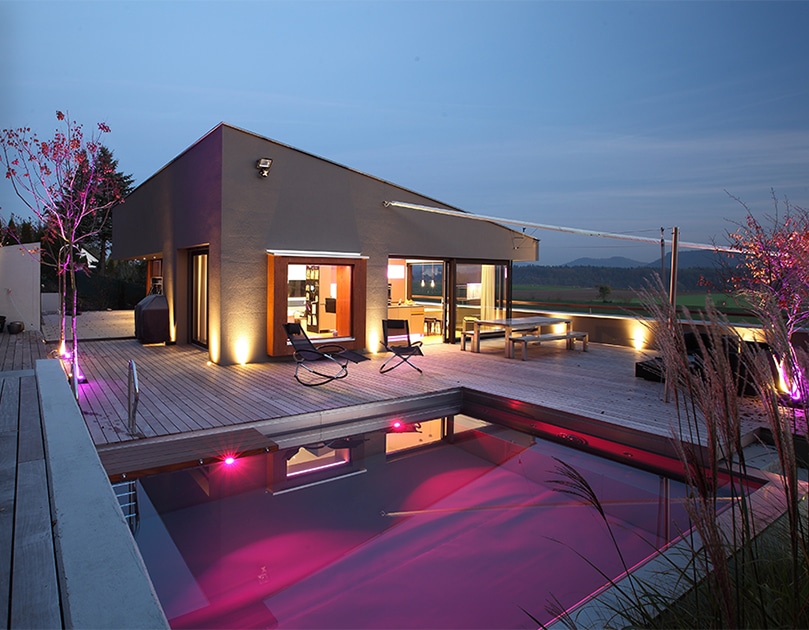 Our Approach
Integrated Technology, Custom Design,  Service Excellence
Integrated Technology
Imagine having one button to press as you leave the house – it turns off all the lights, turns the heating down, arms the alarm, and even lets you know if you`ve left a window open before you leave. 
Custom design
Every project is different – we assess your priorities, budget, and aesthetic needs to design a solution that works for you. Your electrican receives a detailed wiring schedule and technical support to get all the right wires in all the right places.
service standards
It can be stressful having work done on your house – we know, because we've been there. We are different – we take time to understand your needs and always aim to provide excellent service that you can rely on. 
Message Us
Get in touch below. Ask any question or start a project with us.
Office Location
Bogsbank Road, West Linton, EH46 7EN, Scottish Borders
Open Hours
M-F: 8am - 5pm, Sat, 9am - 1pm