Project process
Which approach is best for your project?
projects
New Builds, Renovations, Smart Home upgrades, Smart Home Devices, Commercial
Our Process
Every project regardless of scope or size begins with the same process to ensure every customer receives the same level of service. Throughout our time working with you we encourage you to ask questions and tell us as much as possible about how you want your home to work for you. It is only by understanding what you want that we can then provide the best advice and quality of service.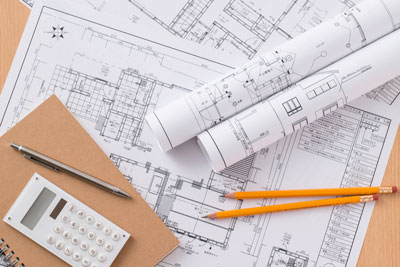 initial consultation
We explore your requirements, budget, and discuss the most appropriate technologies for you. Our proposal includes a cost estimate to help with your budgeting.
design service
Time to go into detail  of how exactly you want your home to work for you and your family.  Think about which rooms will have zoned heating or what sort of light switches you want. This results in a detailed wiring schedule and exact quote with all products specified.
installation
From a single thermostat to re-wiring a whole house our installation service is tailored to your budget. Larger projects have a phased installation process that will be coordinated with your project schedule. We can support your electrician or carry out a complete first-fix, depending on your preference.
support
As you adjust to living with your possibilities of your new Smart Home, you will want to adjust things. Many changes, you can make yourself, but if not we are always available to adapt and update as required.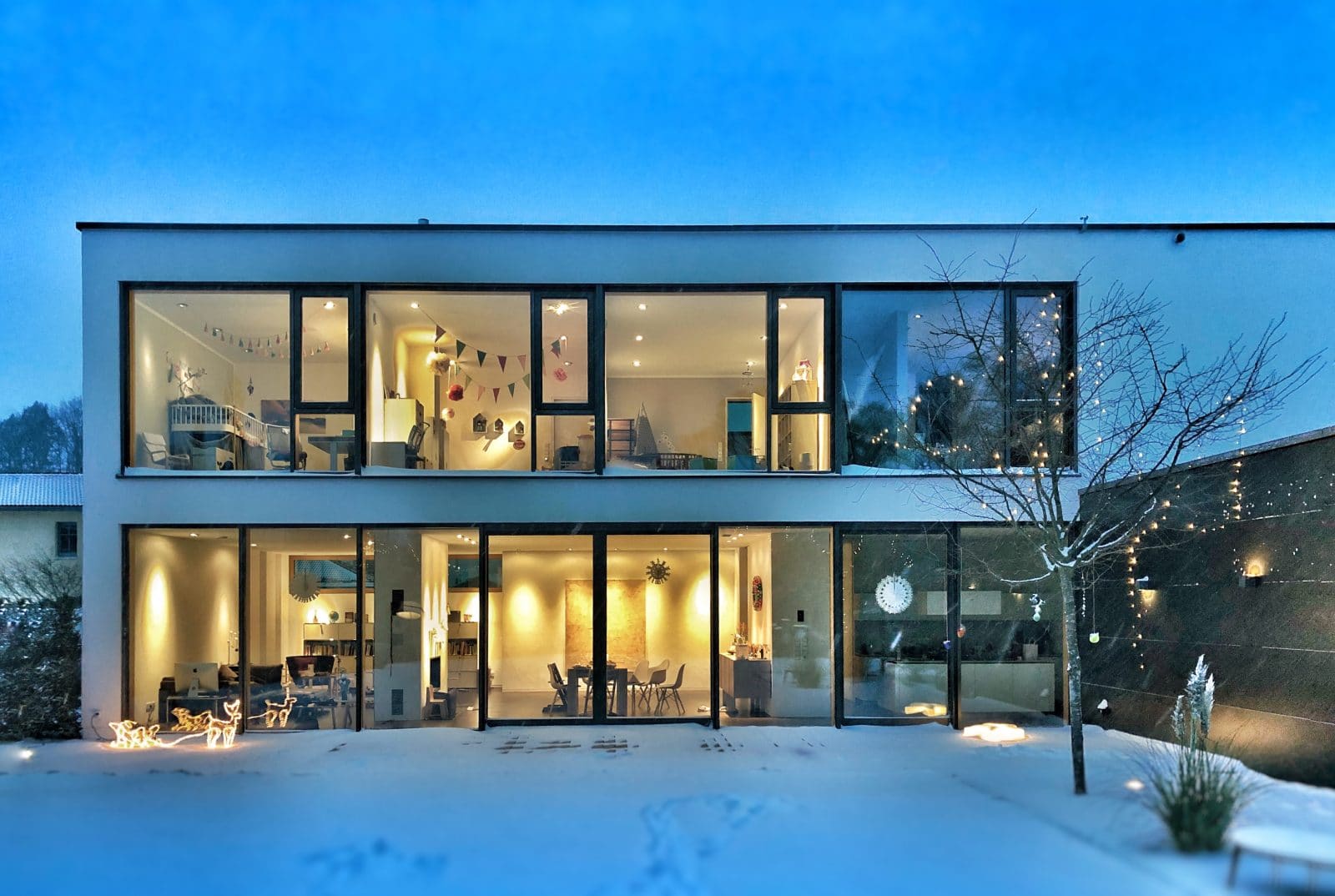 Dream big, be prepared to explore new ideas and don't be afraid to ask for anything, some dreams are more achievable than you think.
At the design stage we will work with you and/or any other professionals involved such as architects, project managers or electricians. Fleshing out everything from the sort of light switches you want, to which rooms you want linked to the music system.
Installation –  This is divided into several stages. The wiring schedule produced at the design stage can be handed to an on-site electrician for any wiring requirements. We will be on-hand to provide advice during this stage, or we can install the wires for you. Once the wires are in we will install the hub for your Smart Home equipment. As a project reaches the finishing stages we install the final layer of equipment – the components that you will see and use every day, and create the program that makes it all tick.
Throughout the process, we work with you and the other trades involved in your project to ensure the end result is as good as you expected.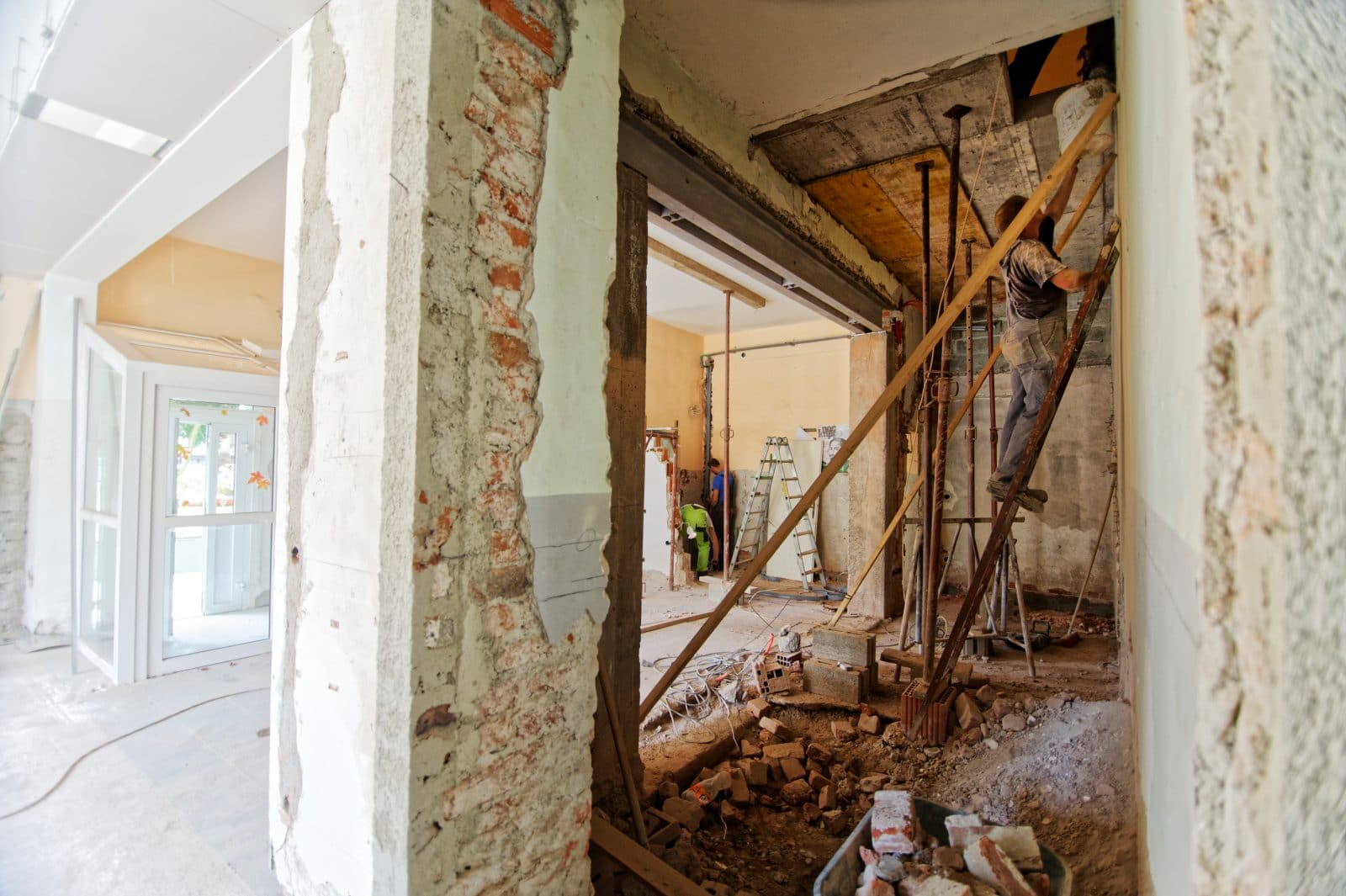 Renovations can be just as big and complex as a new build, trickier in some cases. Old houses were not designed to enable easy re-wiring but we have experience with many old buildings included those that are listed.
With our expertise in construction, we can advise you on how to integrate new technologies into existing buildings in the most appropriate way.
Wiring/ Installation schedules can be supplied for bigger projects, and we will work alongside other trades to ensure a successful outcome. 
Installation and support are similar to New build (see above)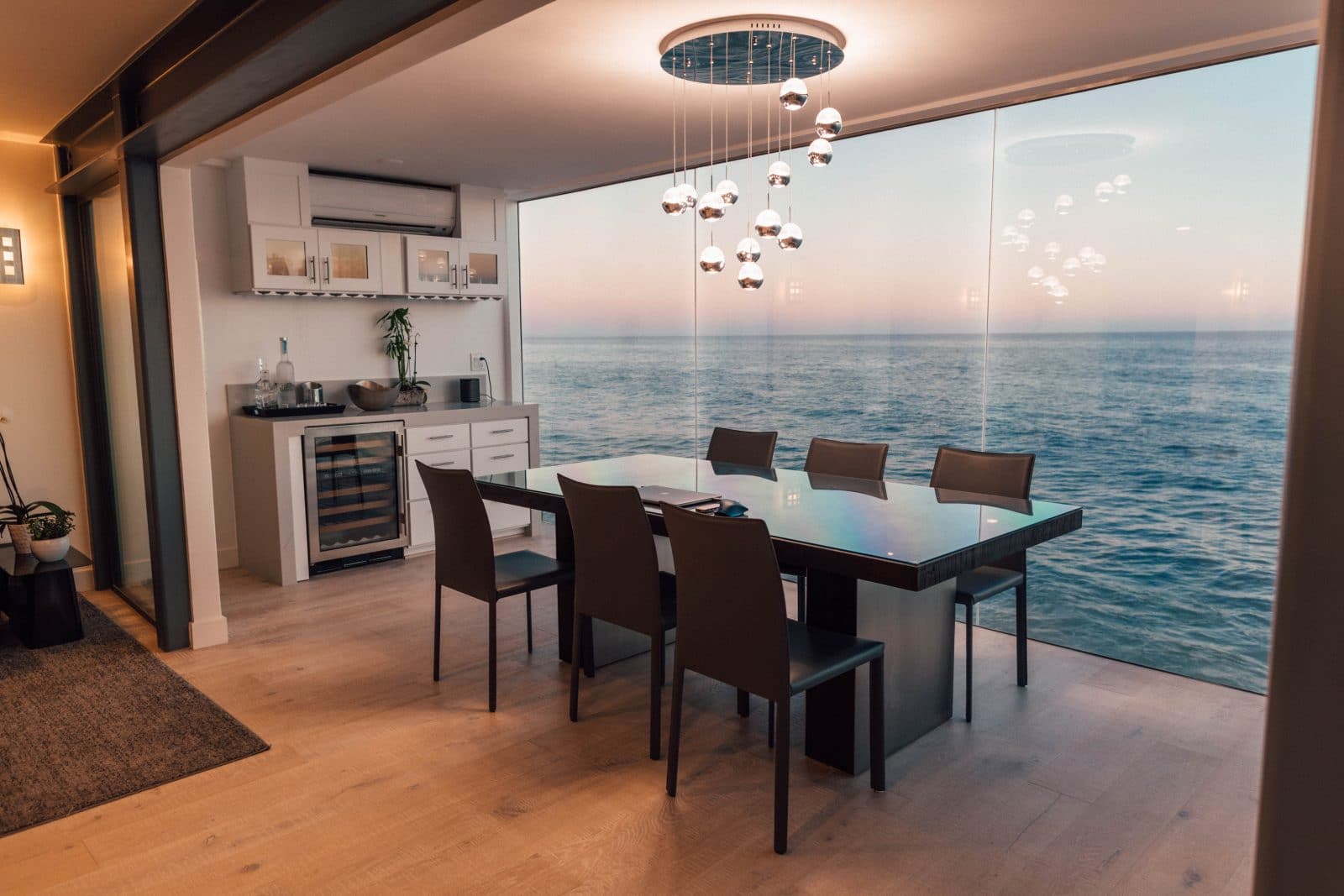 You don't have to embark on major structural works to your home to enjoy the benefits of a Smart Home.
Almost all functions of a modern, integrated smart home can be achieved without lifting floors or chasing walls for wires.
We will discuss your needs with you, and work out how best to achieve these in your existing home. You may only want specific functionality such as zoned heating, a robust Wi-fi network or better security for your home or business – we can help!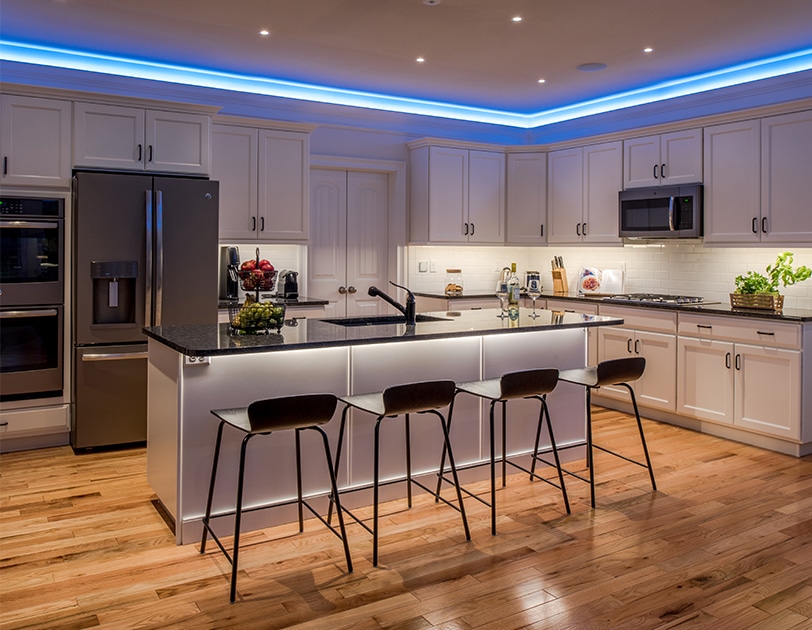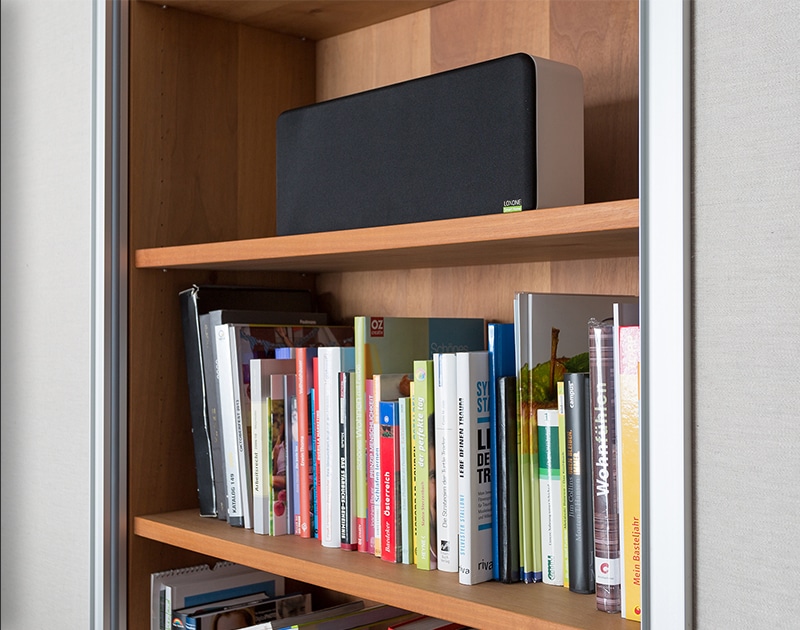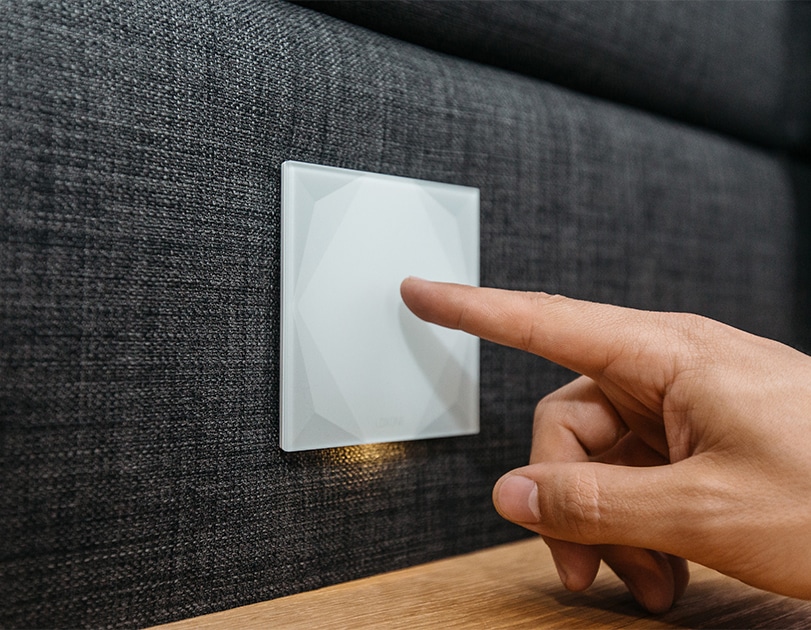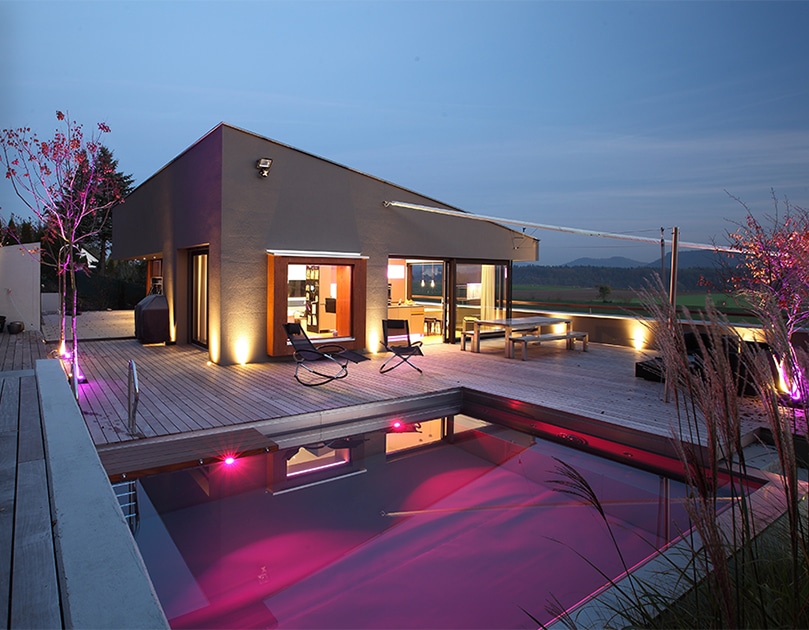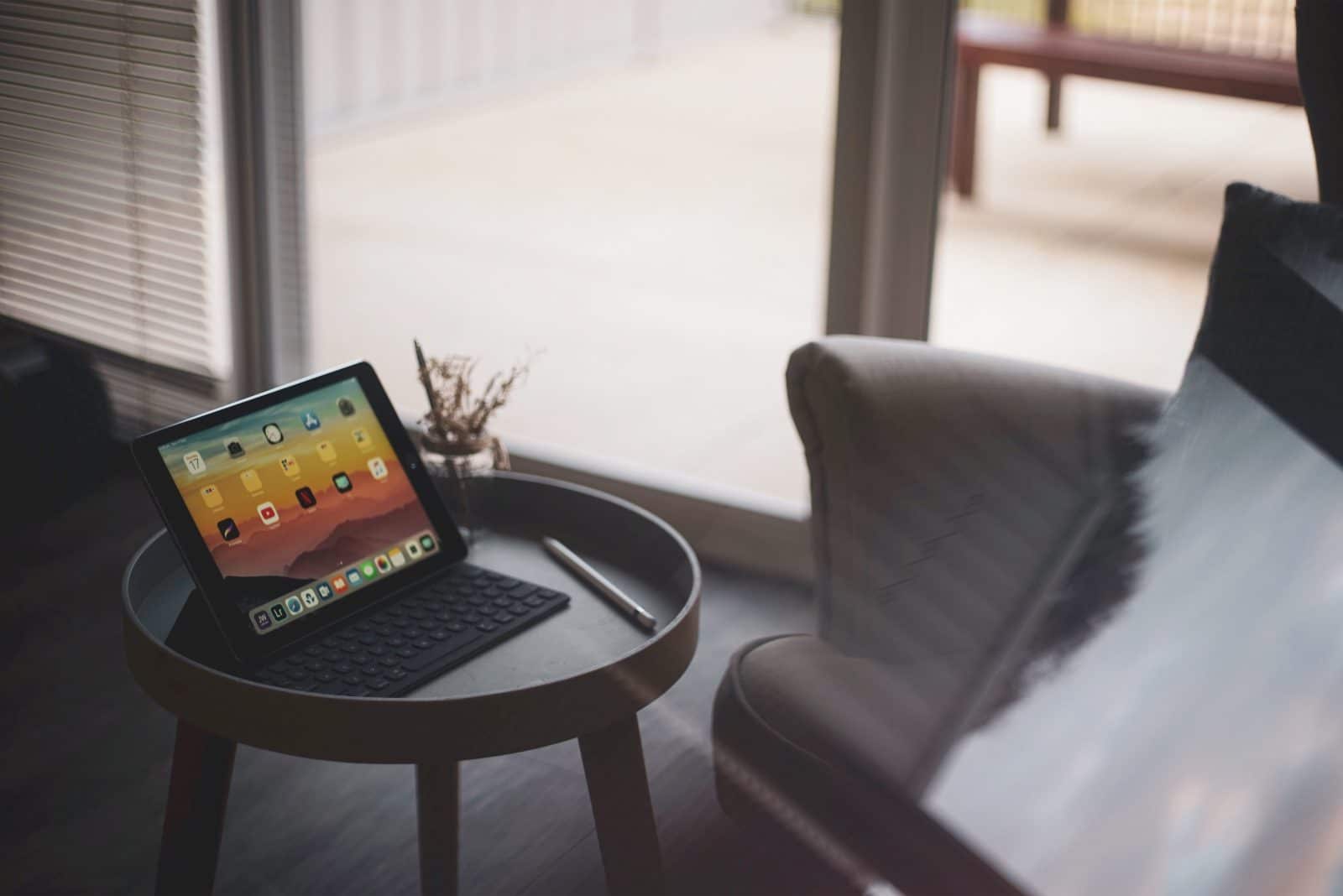 Keeping it simple ?
So you want a NEST thermostat?
Or seamless, wall-to-wall Wi-Fi?
Or a security system that combines motion sensors, cameras, and remote access to give you improved protection?
Not a problem – we are approved installers for a wide variety of smart home products, for when you just don`t have the time or inclination to do it yourself.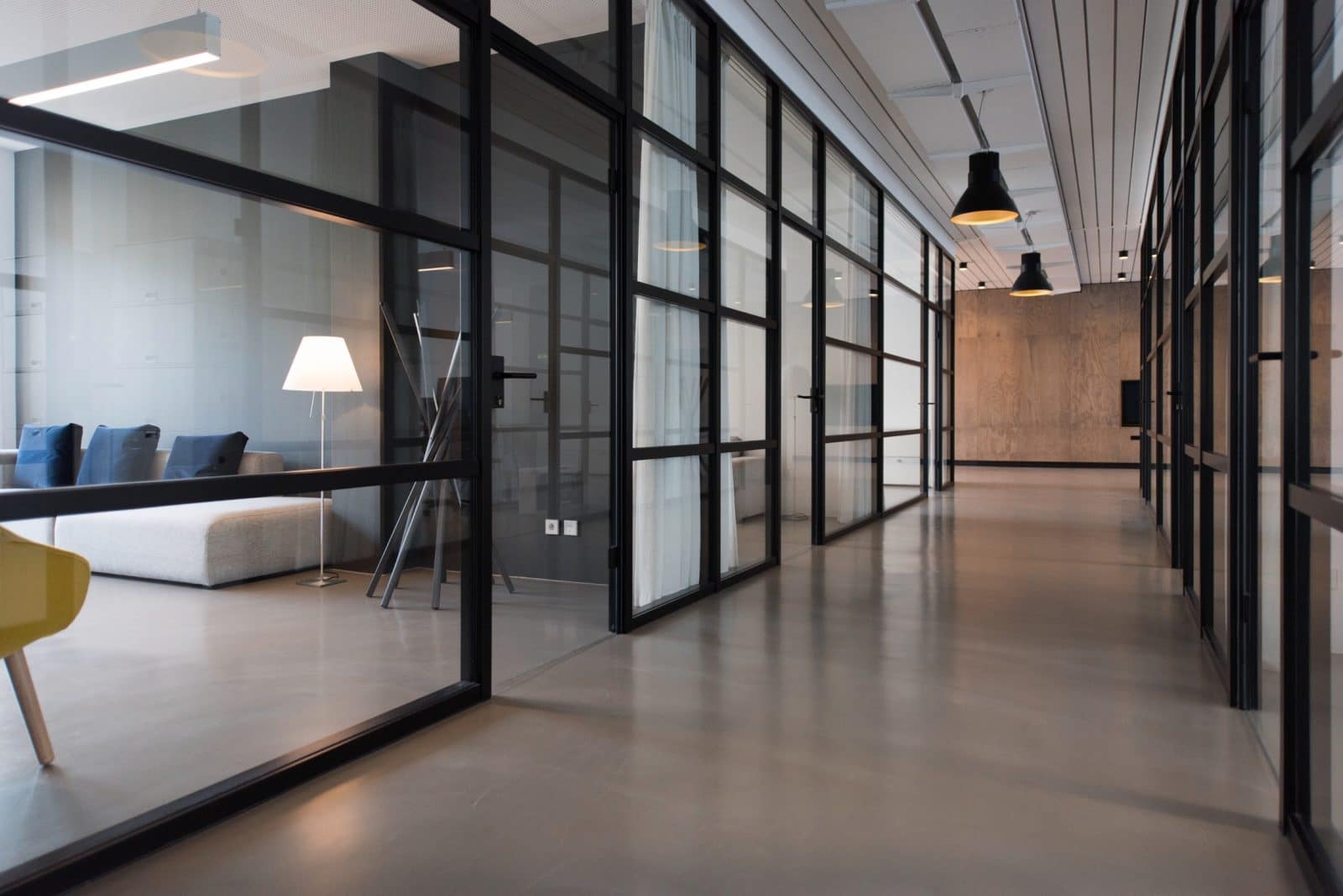 Commercial projects require an exceptional focus on usability. Often many people unfamiliar with the system will be using it infrequently, so it needs to be intuitive.
Whether you have a boardroom to automate, need a background music system for a hotel, or need control over the heating and lighting costs of a major facility, get in touch to see how we can help you.
Message Us
Get in touch below. Ask any question or start a project with us.
Office Location
Bogsbank Road, West Linton, EH46 7EN, Scottish Borders
Open Hours
M-F: 8am - 5pm, Sat, 9am - 1pm